Martinez Wedding! + REVIEW (Video)
A NEW review came in this morning! Almost made me cry…
I thought I'd ask SIRI to help me narrate it, so here's a little sound bite + visual! Thank you Luda & Timothy!
Another dream wedding, CHECK!
Ooo-la-la. Can I just show off real quick?
Look through some of these photos and tell me you don't feel butterflies watching Luda and Timothy exchange looks & kisses.
Down he goes!
Mission "retrieve garter" in full effect.
First Dance
The sunsets in Tri-Cities are breathtaking!
It's their moment,
with close family and friends nearby.
Family JOINS!
"…and now we invite you to join the newlyweds on the dance floor!"
Man in the grey suit looks ready to break it down!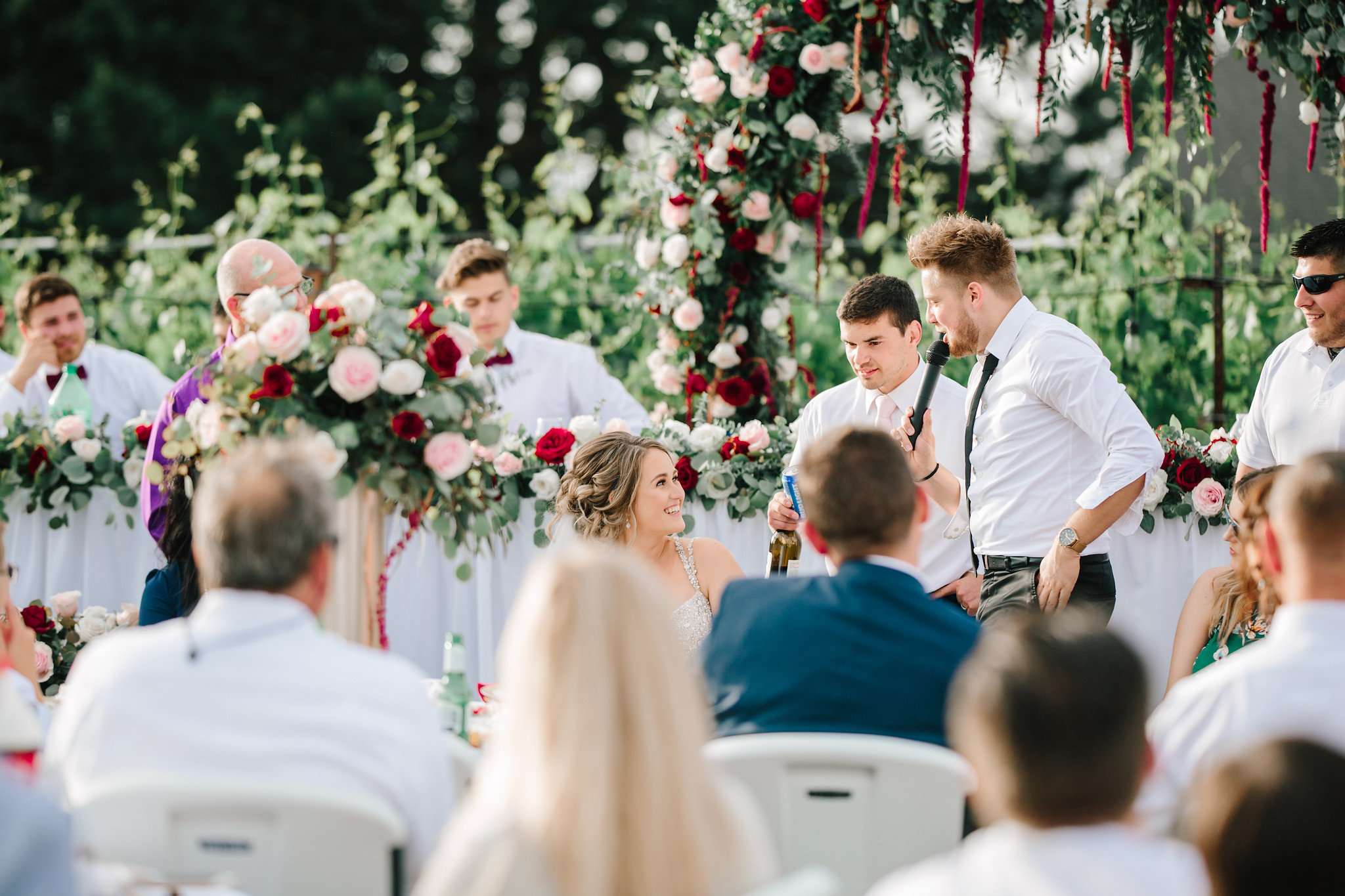 Oh hey, that's me!
Hosting an original, interactive number with the groom + bride + guests! The big smile on our bride's face says it all.
Cake Cutting.
Art? Cake? All of the above!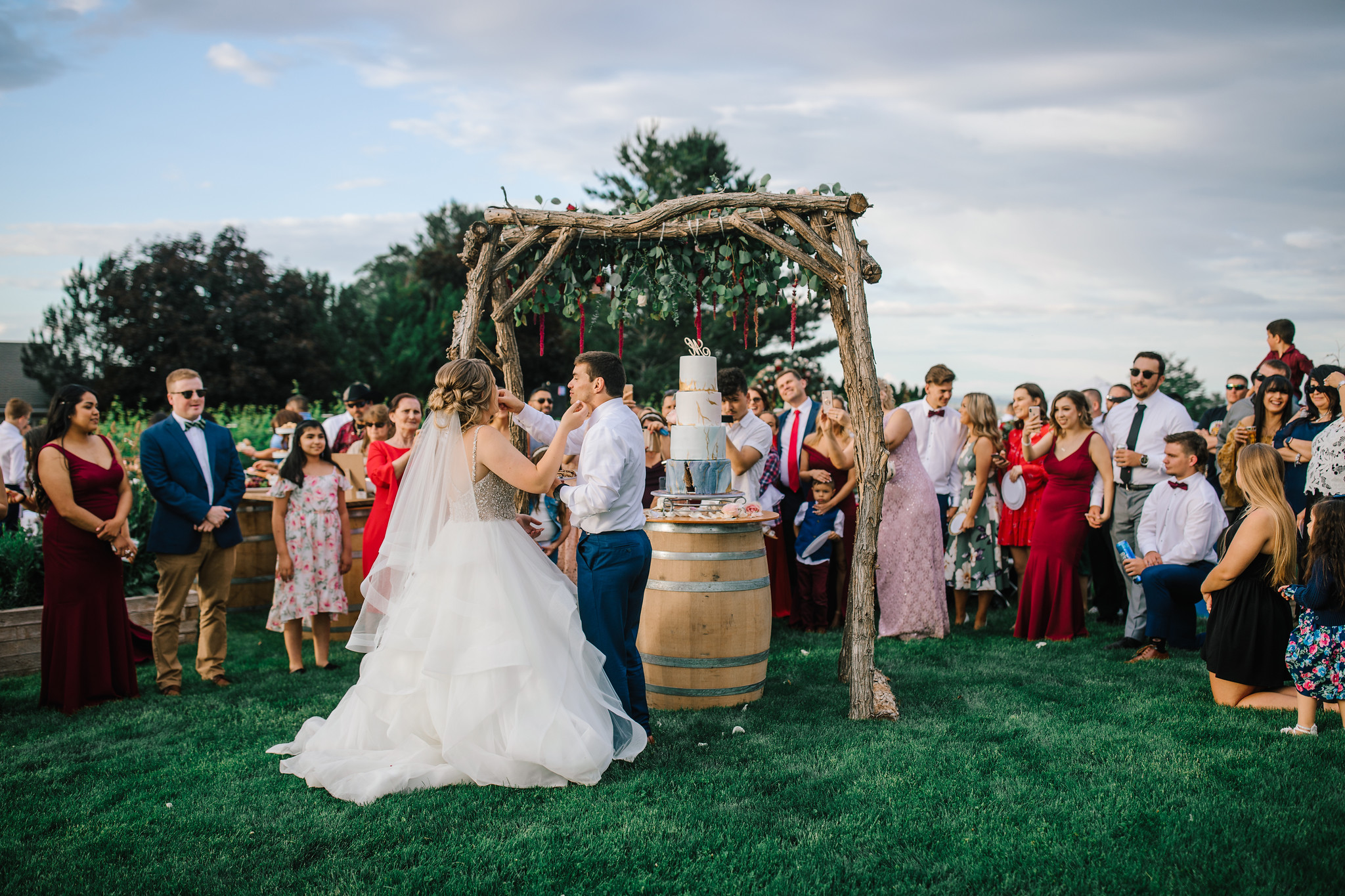 Something that I've been doing lately, is inviting everyone to stand up and join the newlyweds by the cake - forming a lovely, sweet atmosphere.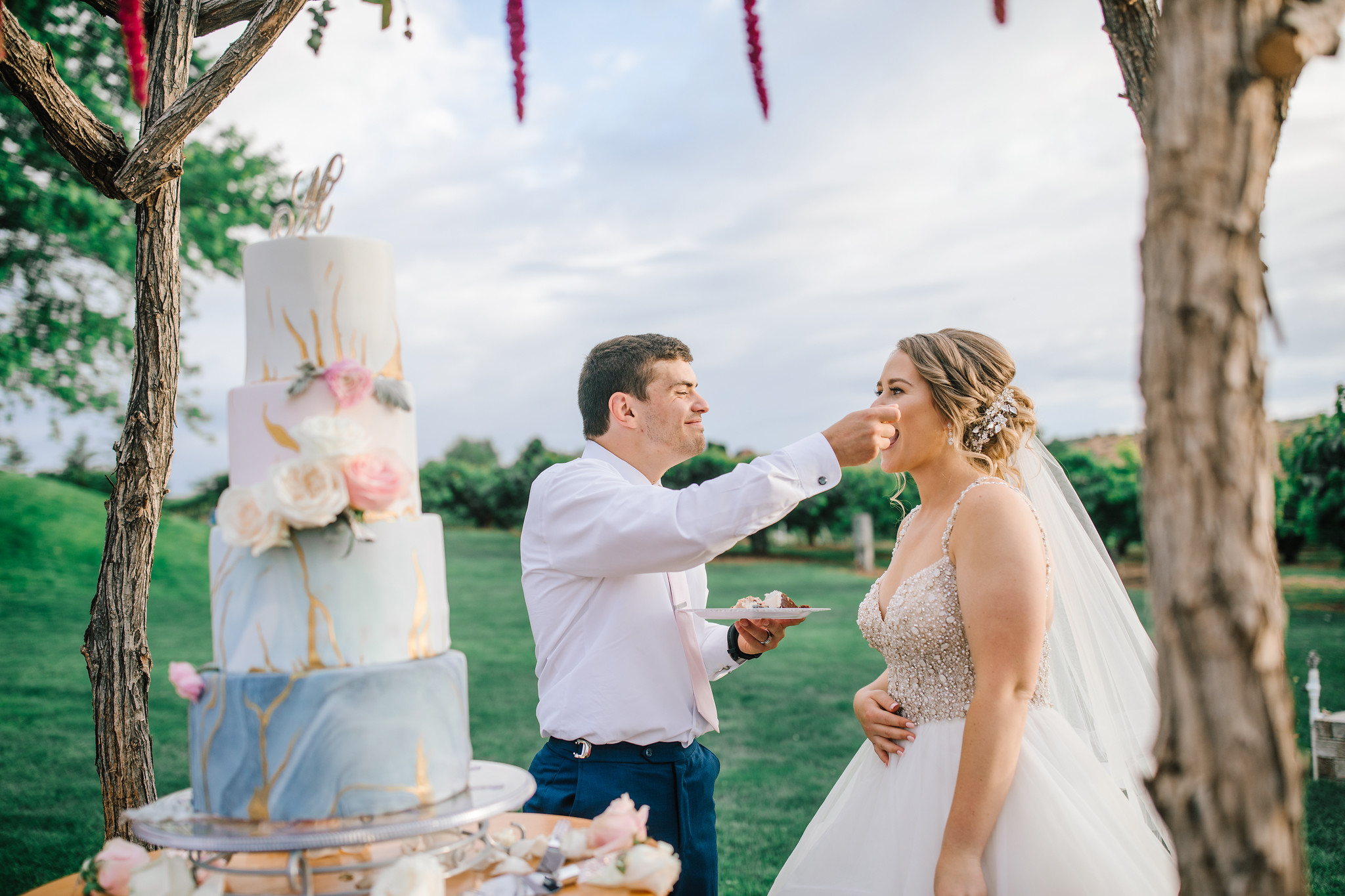 Bon Apetit!
Cue: "Sugar" by Maroon 5.
Are you getting married? Need help creating the perfect wedding atmosphere?
I'm here to help! Click the button below and let's chat.